Faculty of Natural Resources and Environmental Studies
The Faculty of Natural Resources and Environmental Studies is one of the faculties of Sinnar University. It was established and its first batch was accepted in Abu Naama in the year 1993/1994, then it moved to the city of Suki in 1997, and twenty-four batches graduated with a bachelor's degree with honors.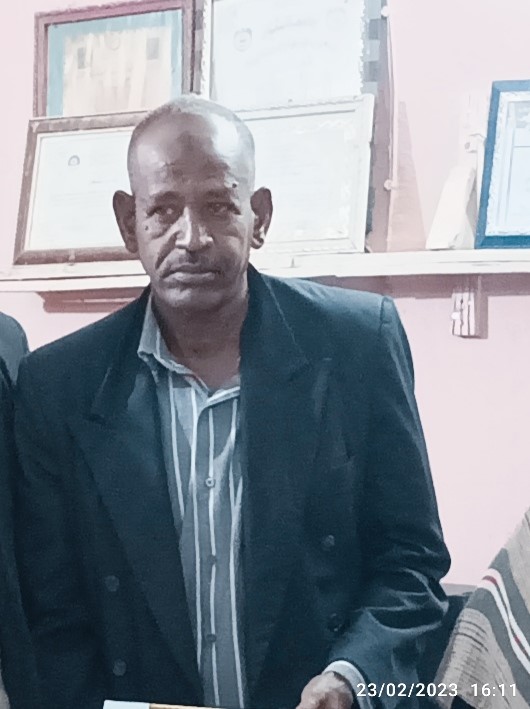 Dr/ Essam Abdel Wahab Ali
BIO: PhD in  Animal Nutrition and Health
The faculty is considered a pioneer in teaching natural resource sciences and environmental studies in Sudan and the Arab and African countries thanks to the courses and majors that are interrelated and integrated with each other. The college has strong relations locally, regionally and globally, as well as partnerships and agreements of understanding with relevant institutions. The college includes qualified professors, as there are 19 professors with PhDs, 4 professors with masters degrees, in addition to 2 technicians. An estimated number of employees and workers.
Former Deans of the Faculty
Former Deans of the  Faculty of Education Natural since its established in 1994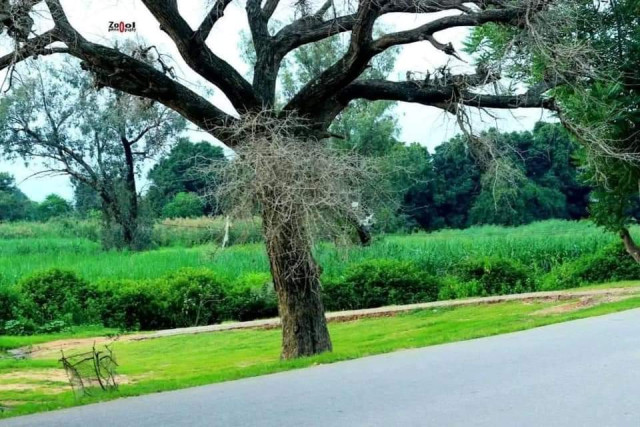 Environmental Studies Department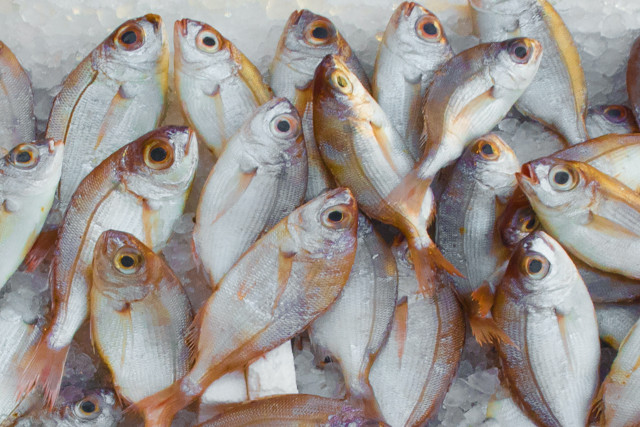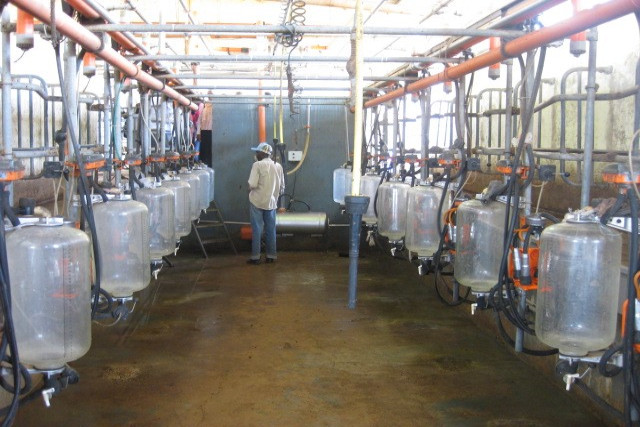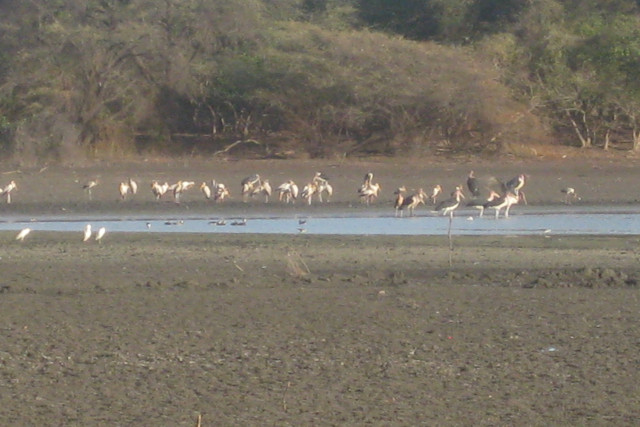 Activities carried out by the Faculty
Pictures of Some Faculty Activities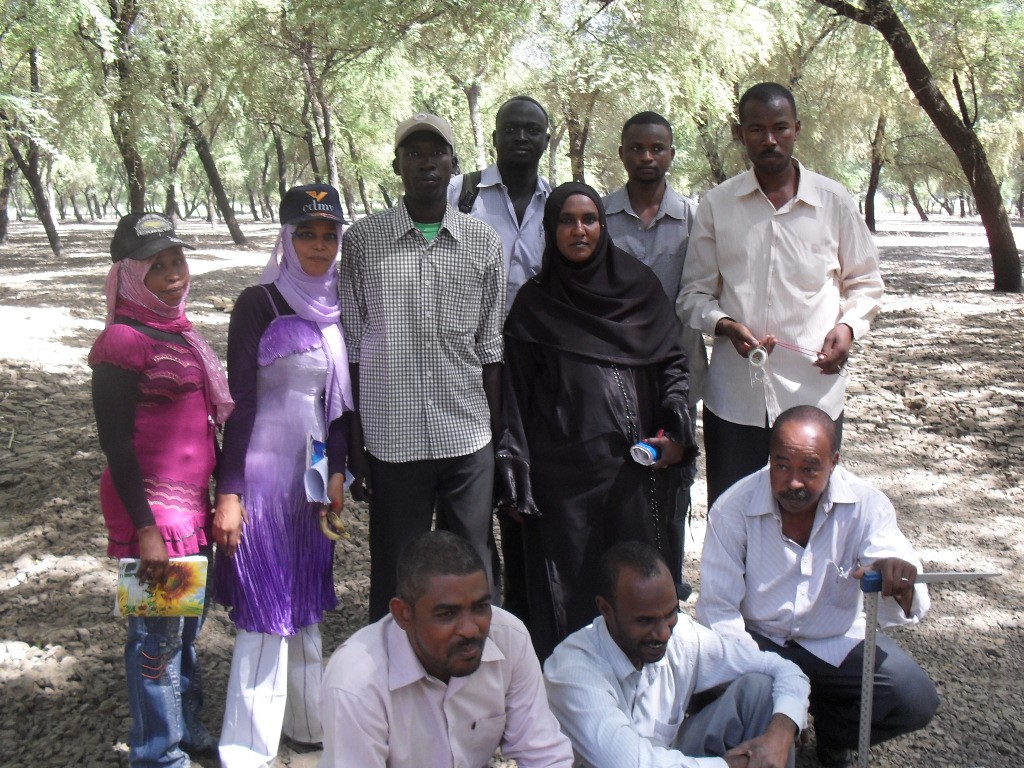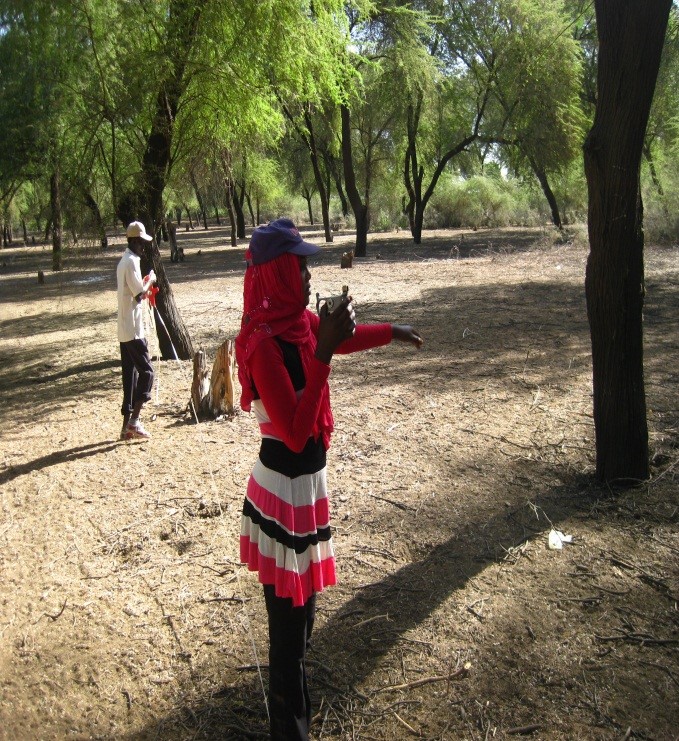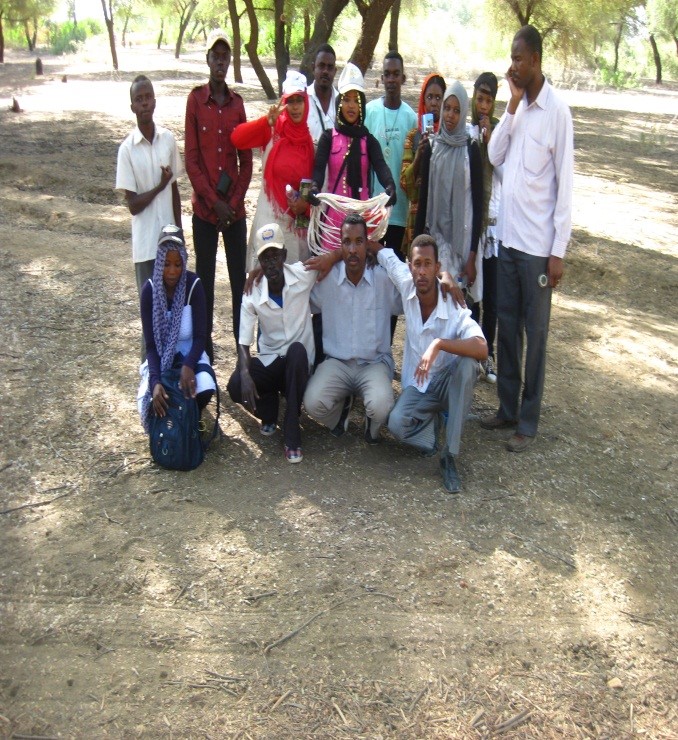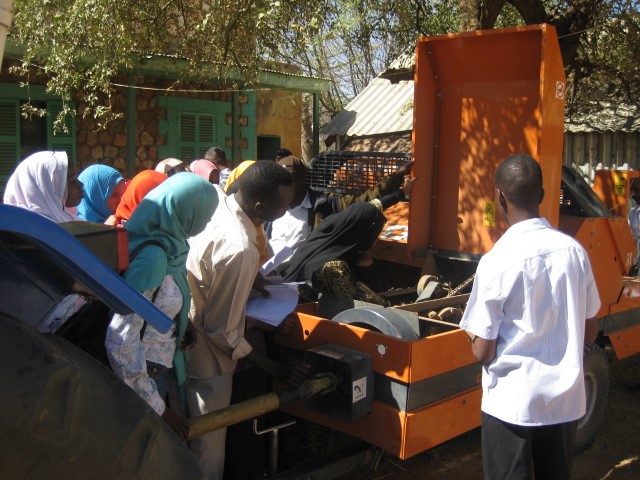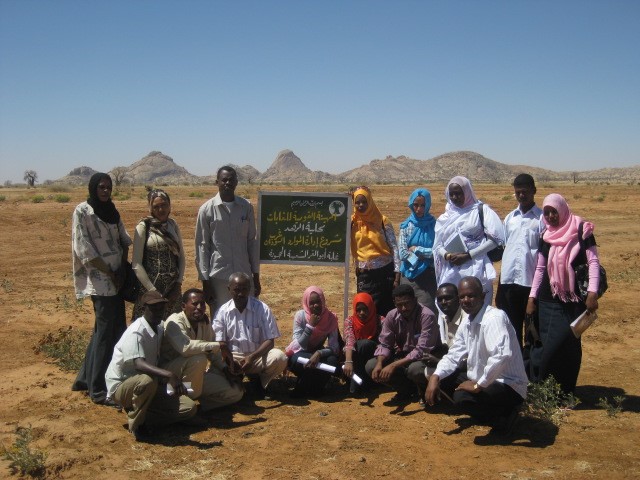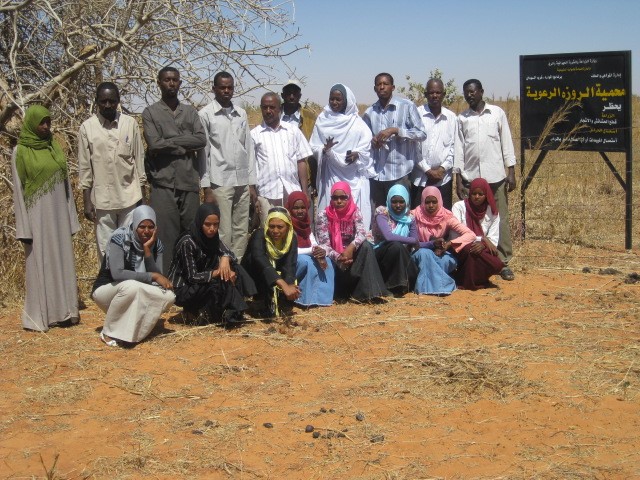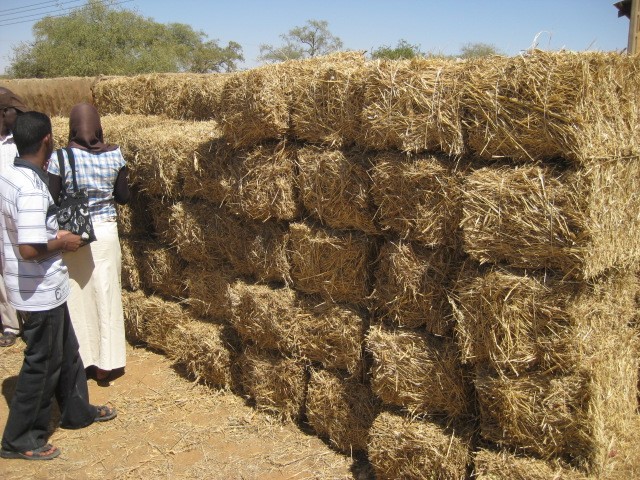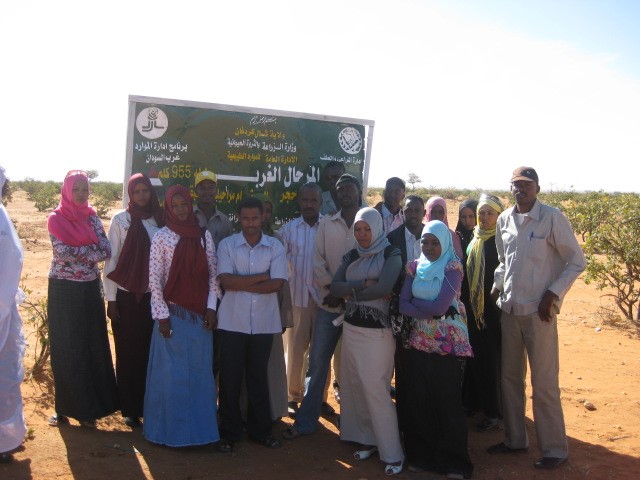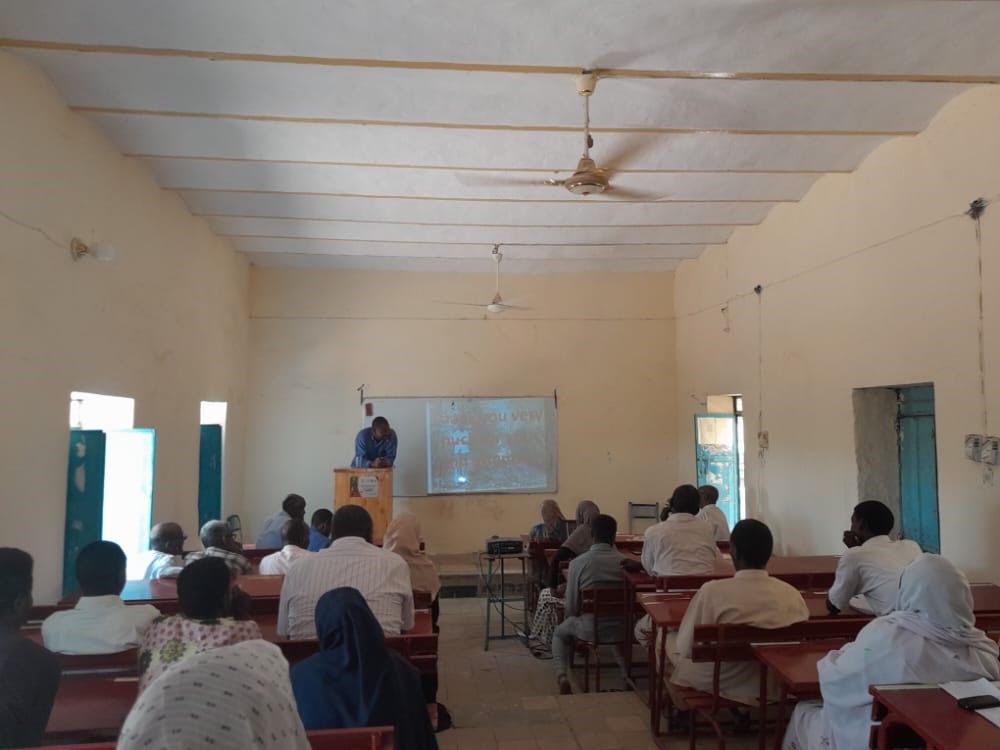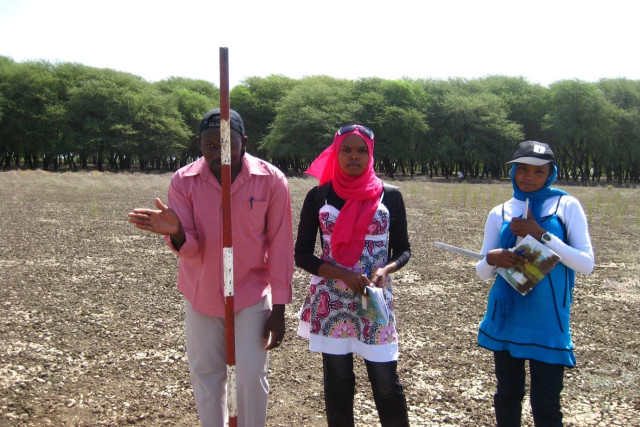 Pictures of Some Student Activities