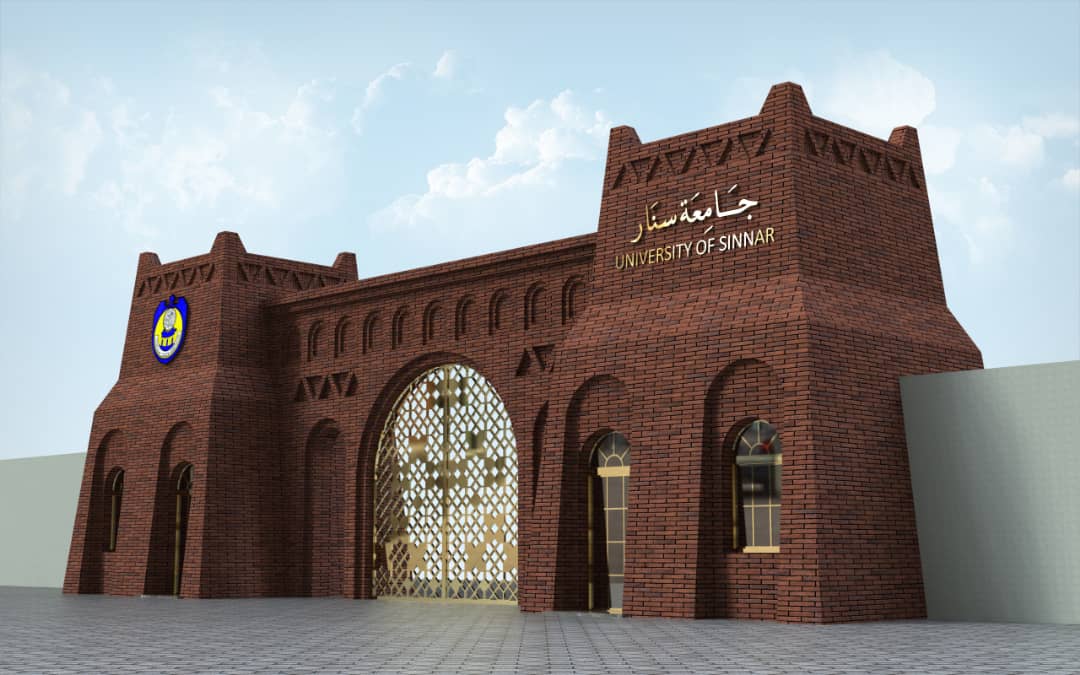 Sinnar University was established in 1993 , and the University Law was issued according to which it was established in 1995 , when its name was changed from Blue Nile University to Sinnar University. The Abu Naama College of Agriculture and Natural Resources, which was established in 1977 , was the first nucleus of the university.
In addition to a main library, the university has branch libraries in each of its faculties, and there is also a virtual electronic library in the Faculty of Medicine.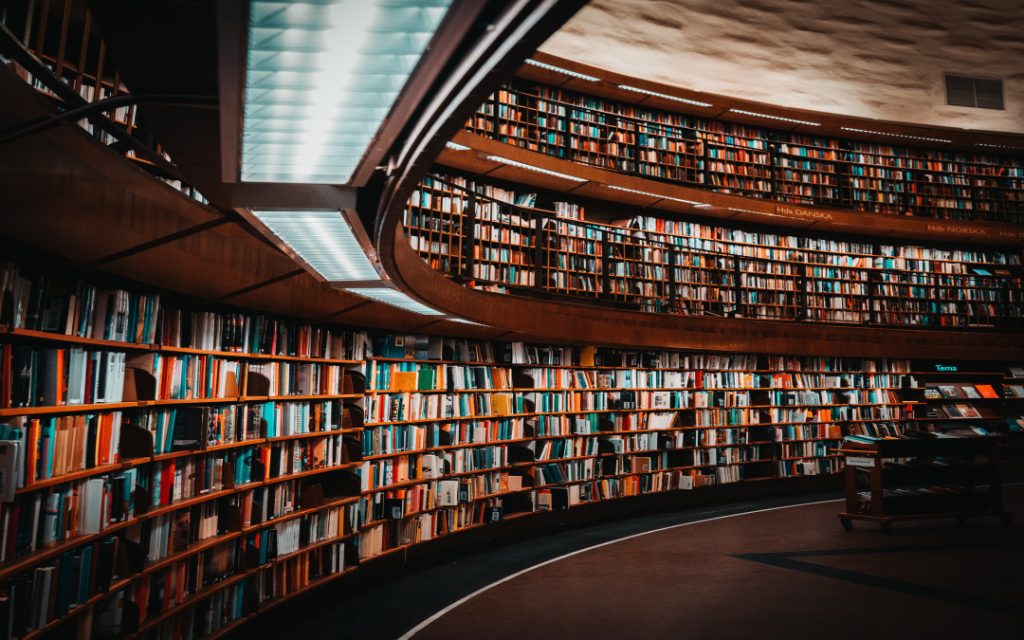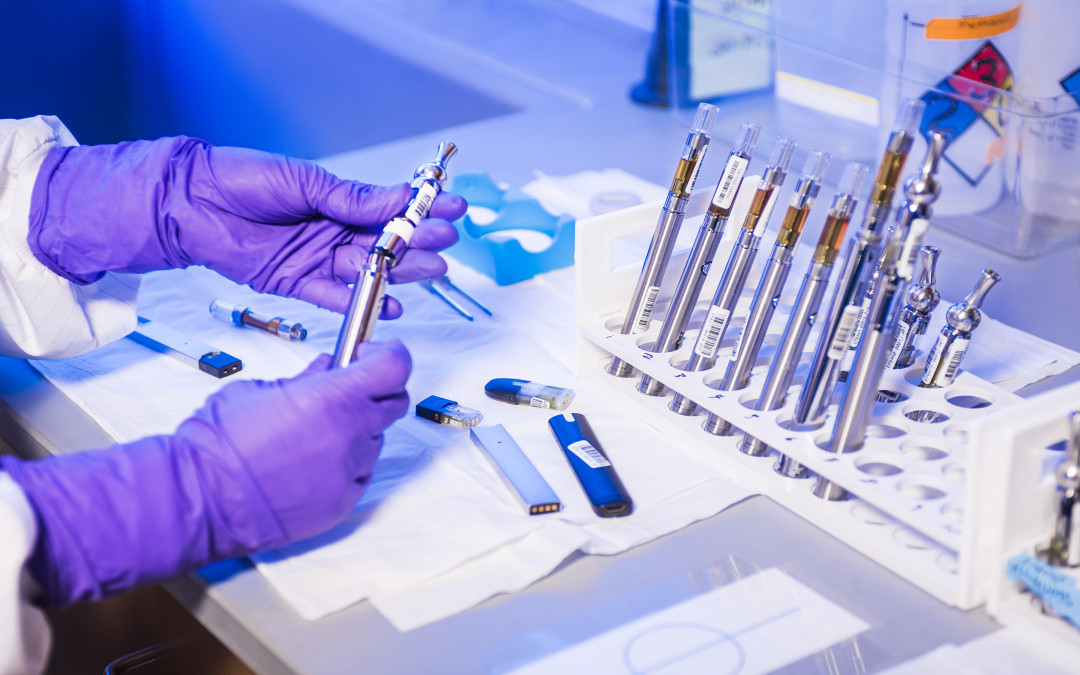 The university conducts scientific research in conjunction with postgraduate training in all Faculties of the University. Also, the university has equipped laboratory facilities for conducting scientific research in the different faculties of the university.
The Graduate College supervises scientific research activities in the university.
The university offers technical education programs and grants three-year diploma in Engineering and Nursing. It also offers programs of continuing education in the Faculty of Education and Faculty of Islamic Sciences. The Community College offers short term (seven months) training to rural women in the field of handicrafts, food processing, nutrition, basic health training as well as income generating activities.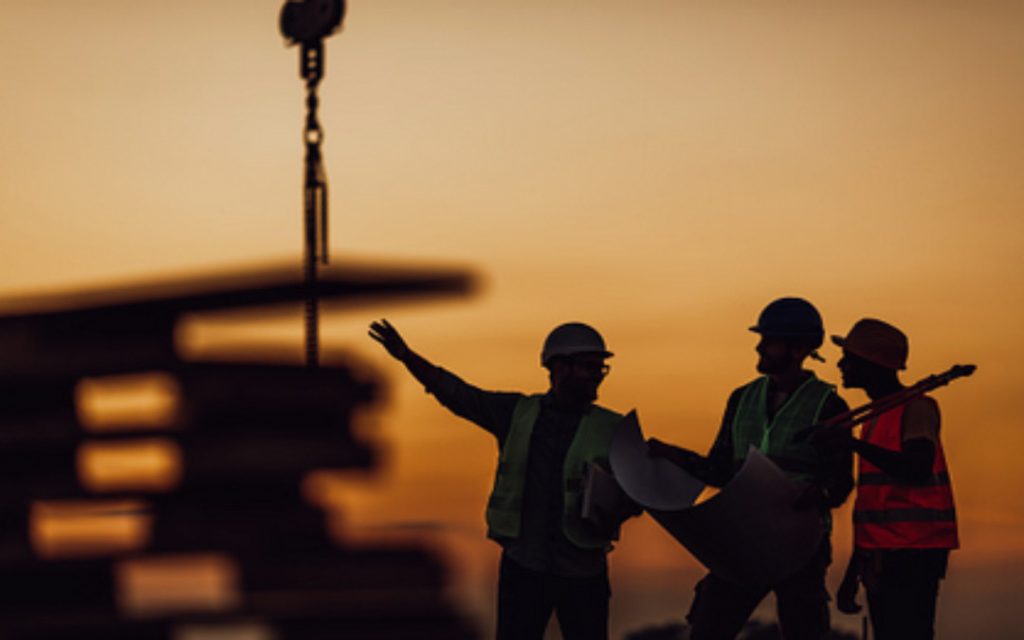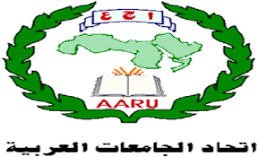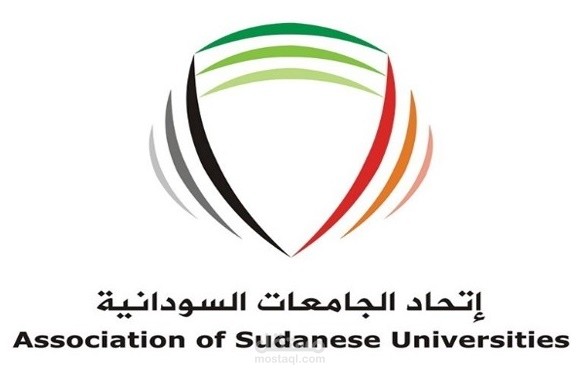 Sudanese Universities Union
African Universities Union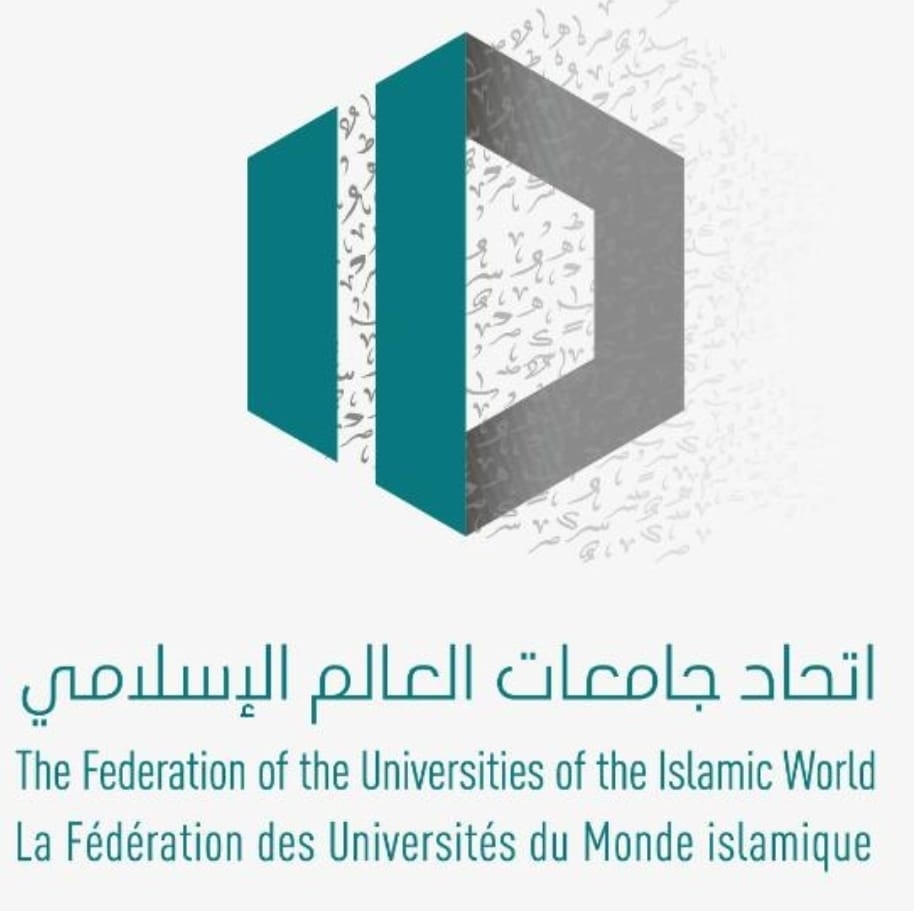 Islamic World Universities Union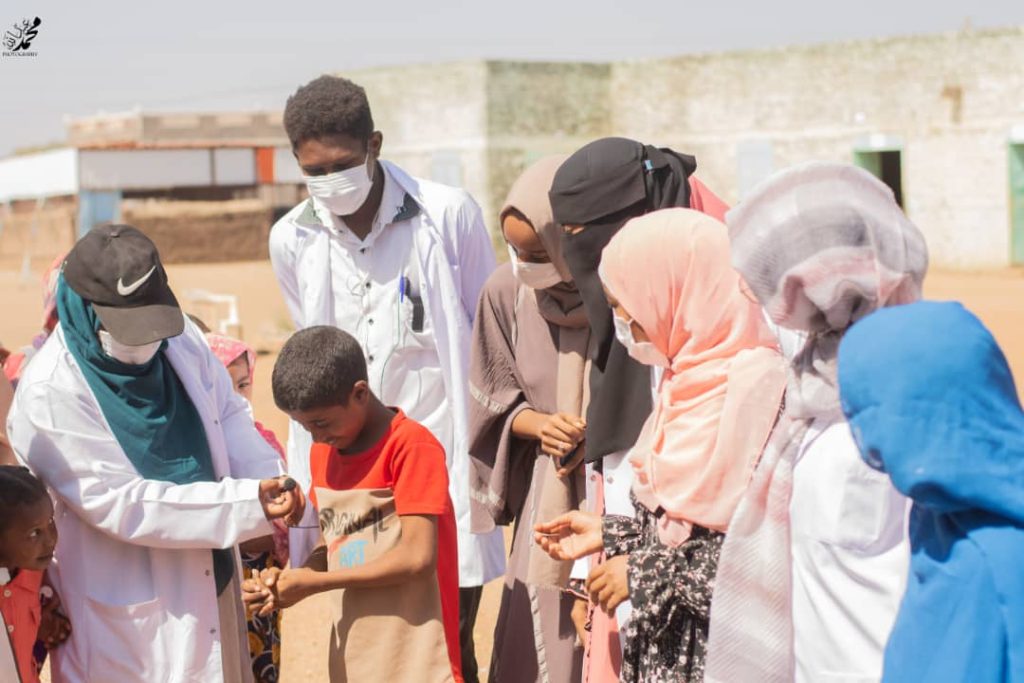 Some of the university's external activities for students of the Faculty of Medicine.