Services & Research Centres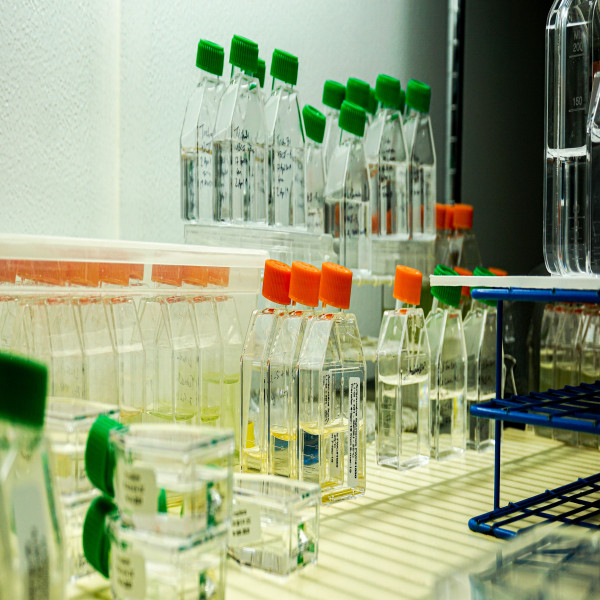 Centre for Wildlife Research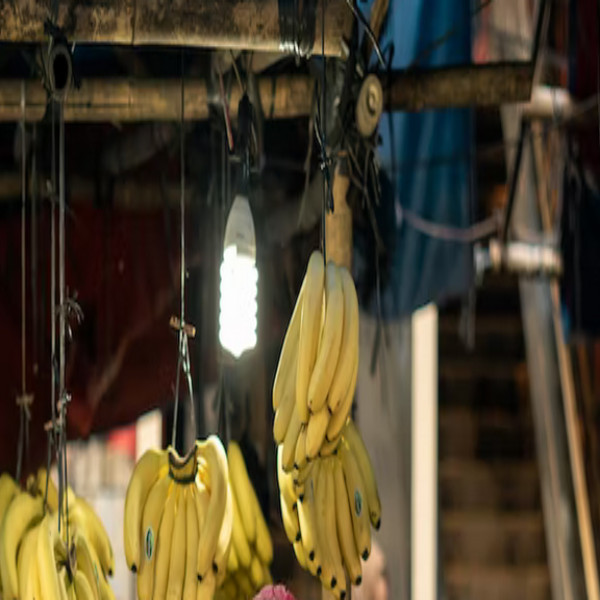 Centre for Banana Research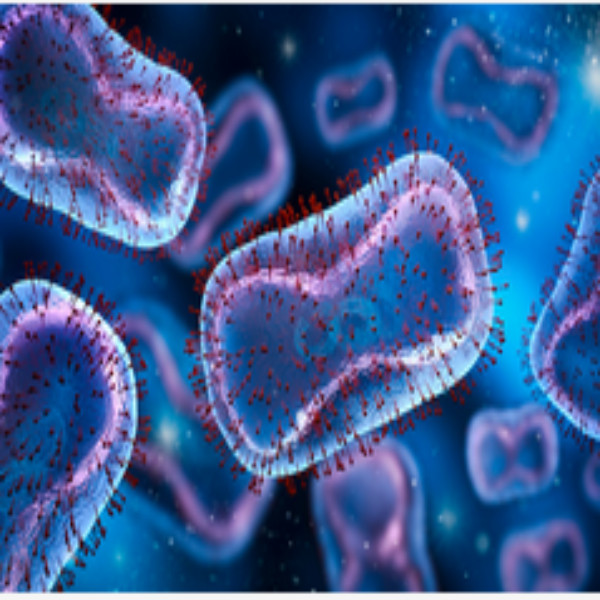 Centre for Endemic diseases (Mycetoma ,Calazar, malaria).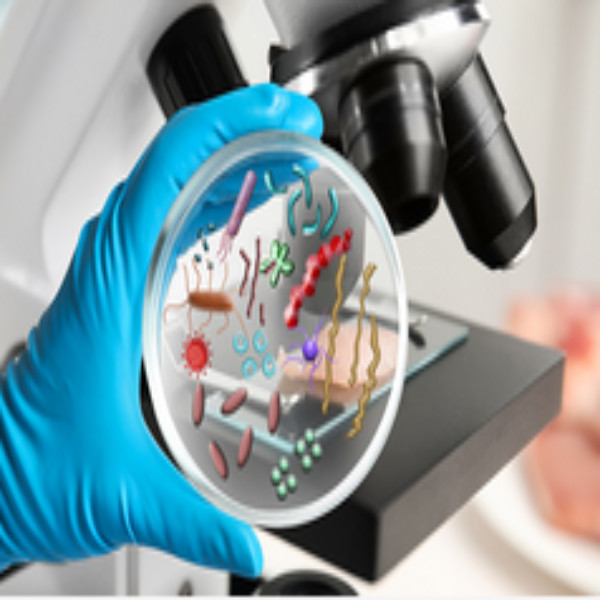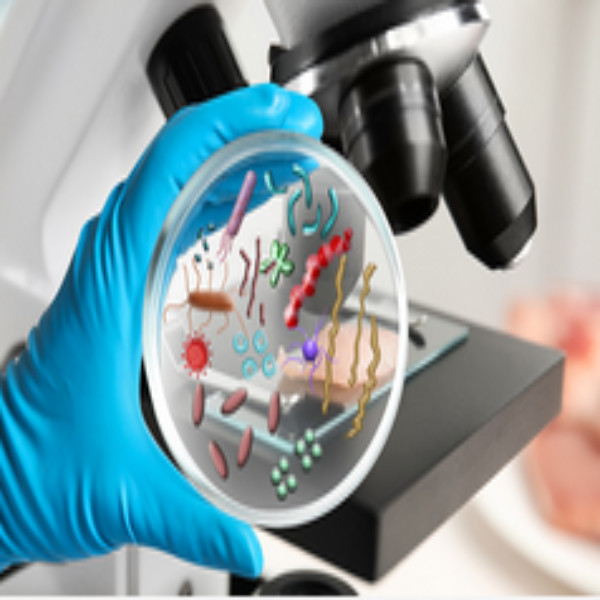 Centre for Agrochemical Research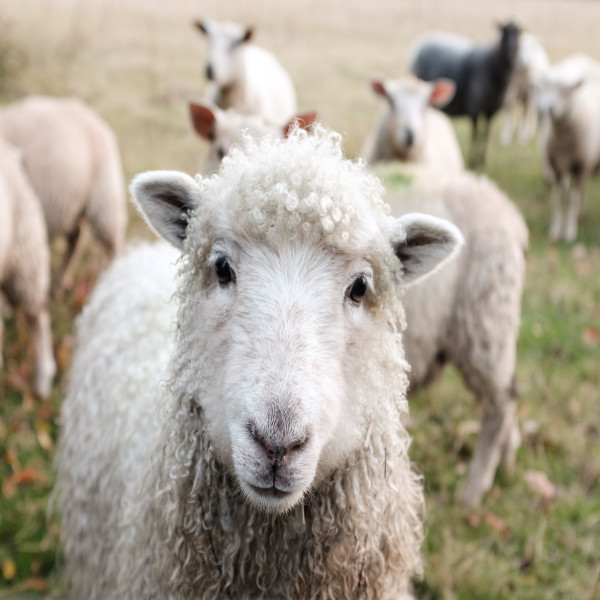 Centre for Sheep Research


Managements in University
Human Resource Management
HR Management in university is supporting employees and ensuring a positive workplace environment
Applying management principles to the financial assets in university, while also playing an important part in fiscal management.
Public Relations and Media Management
Our Public Relations and Media Management team works with clients to develop their relationships with media
Deanship of Library Affairs
The Deanship of Library Affairs oversees all university libraries either in technical or administrative matters as well as organizes general policies of university libraries.

A service management office (SMO) is a center of excellence within your organization chartered to improve the quality, effectiveness, and efficiency of delivering ITSM services.
 To promote advising and mentoring for university across all years And in all fields.