Portal:
University of Sinnar Portal is our main portal for all University of Sinnar enterprise and major applications and services including Student Information System, Graduate and Undergraduate Services etc. The portal can be accessed under Services.
Academic Calendar & Registrar Services:

An academic calendar of important dates and deadlines from the Registrar's Office can be accessed from the Registrar site under Services. Course Offerings, Registration information, Graduate and Undergraduate Bulletins, Exam schedules and much more can be also accessed by from the Registrar site under Services.

Library Services:
University of Sinnar users can obtain access to a variety of library resources and services like Library catalog and much more by clicking Library under Services.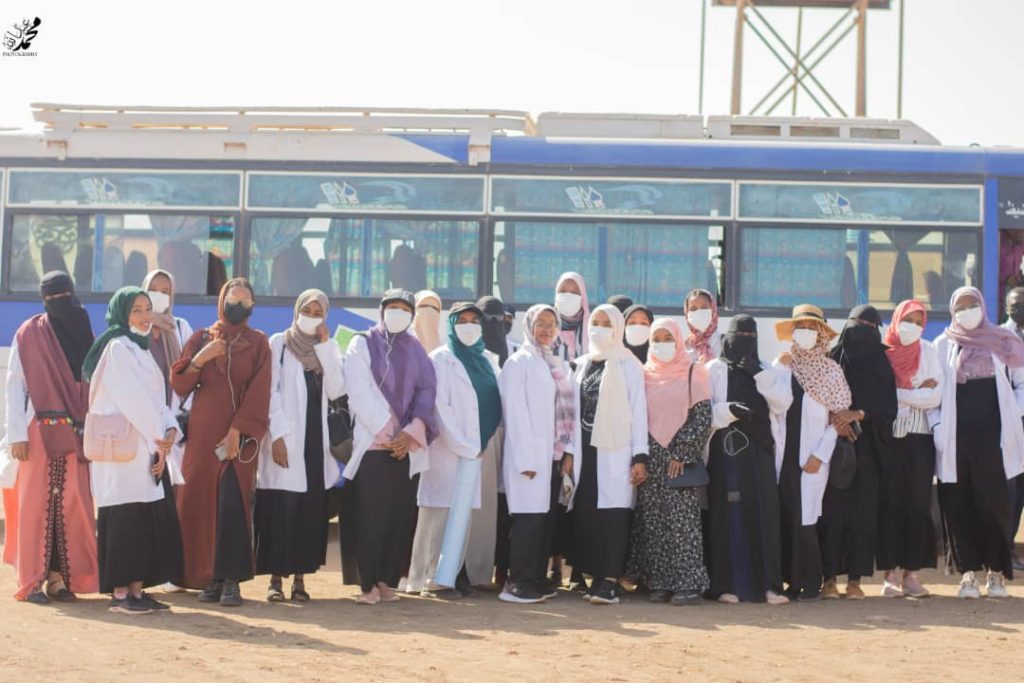 Graduate Student Services:

Graduate Studies offers a wealth of resources for active and prospective graduate students to make the most of their time in the graduate school. All information on Graduate calendar, Program Degree Plans, graduate bulletin and much more can be accessed by Deanship of Graduate Studies website.