Faculty of Education – Basic Stage
Its beginning was a branch of the Faculty of Community Development, University of Sinnar , then it was transformed into the Faculty of Basic Education in 2015  as one of the leading colleges at  University of Sinnar.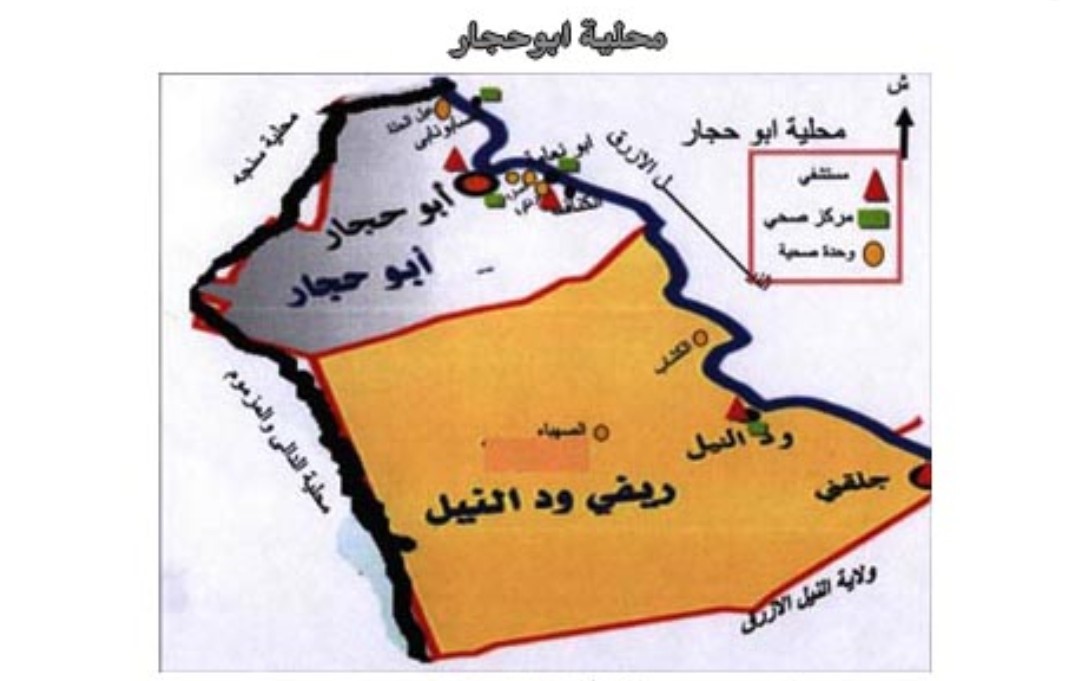 About Abu Hujjar City Campus
There are a number of administrative units in the city of Abu Hajjar, the most important of which are Abu Hajjar, Abu Naama, Wad al-Nil and Galqani. And it has an estimated number of villages, the most important of which is the village of Al-Sabunabi, where there are Maseed Al-Sheikh Al-Sounabi, the village of Siro, Dar Al-Salam, Kniza Arab, Dar Aqil, Loni, Al-Manaseer and other villages belonging to the locality of Abu Hajjar. These villages provide the city of Abu Hajar with various agricultural products such as vegetables and fruits.
As for education and health services in the locality, there are primary and secondary schools in both governmental and private sectors. There are also a number of health centers and a specialized hospital.
It produces important crops such as corn, sesame, and gum arabic, and fruits such as bananas, mangoes, guavas, and grapefruit.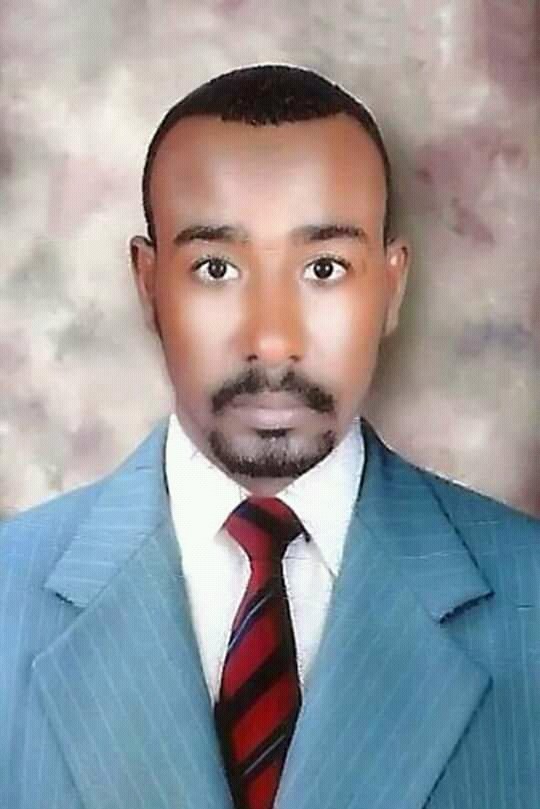 Dr/ IBRAHEM ABDELSADIG AHMED ABDELWHAB
BIO: PhD in  Islamic History
TheF aculty of Education – Basic Stage Abu Hujjar, affiliated to University of Sinnar , seeks to prepare a distinguished teacher who possesses the necessary professional skills and ethics that qualify him to practice the teaching profession efficiently through undergraduate programs offered by the college, in cooperation with other relevant colleges that contribute to providing them with information, concepts, and specialized skills that are integrated. With the preparation and qualification of the teacher.
Former Deans of the Faculty
Former Deans of the  Faculty of Education – Basic Stage since its established in 2015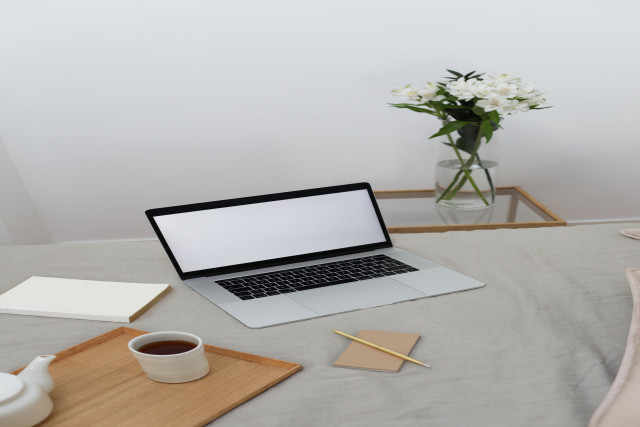 Distance Education Affiliation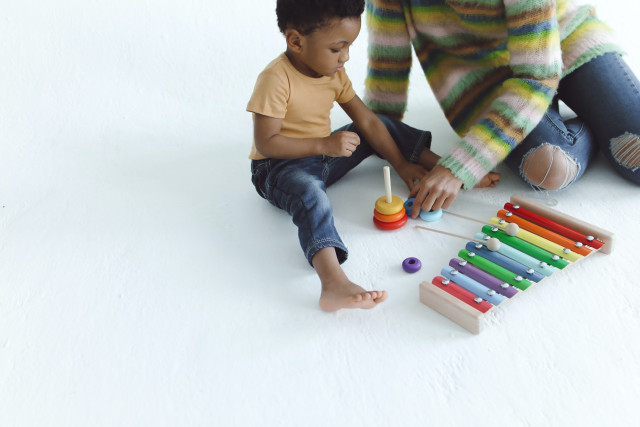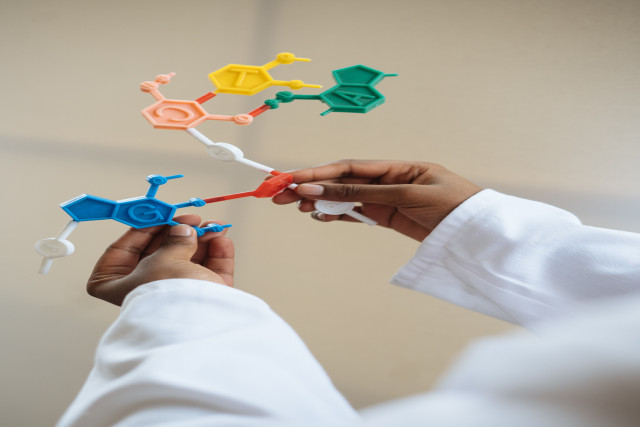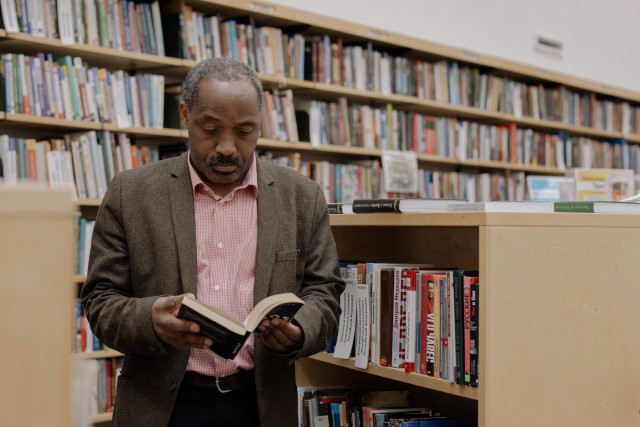 Activities carried out by the Faculty
Pictures of some faculty activities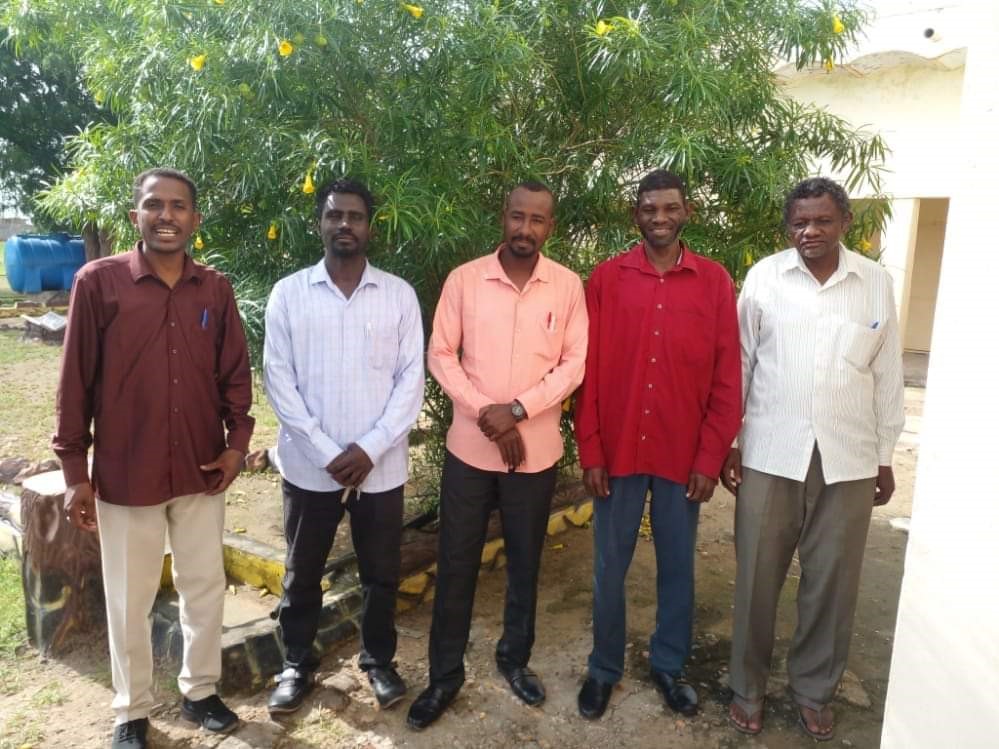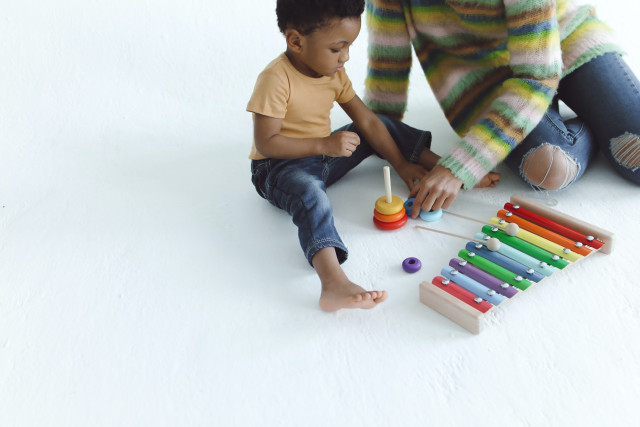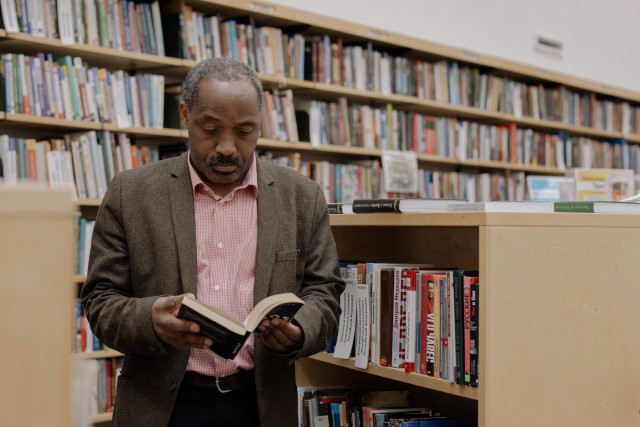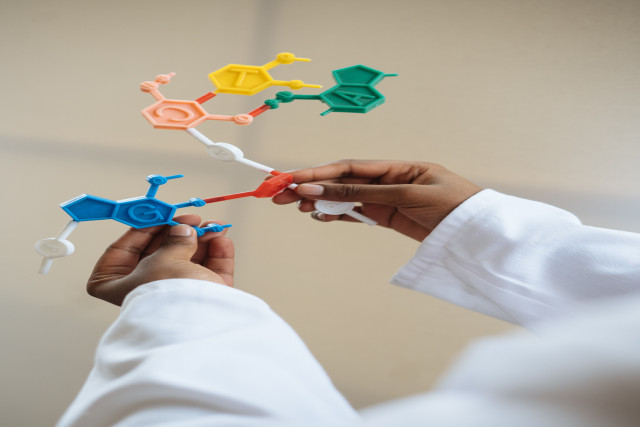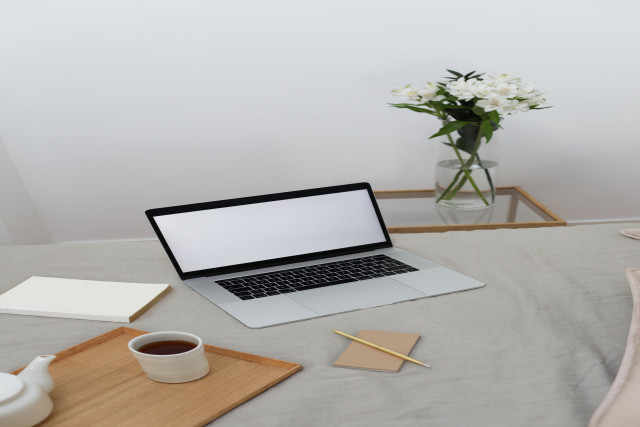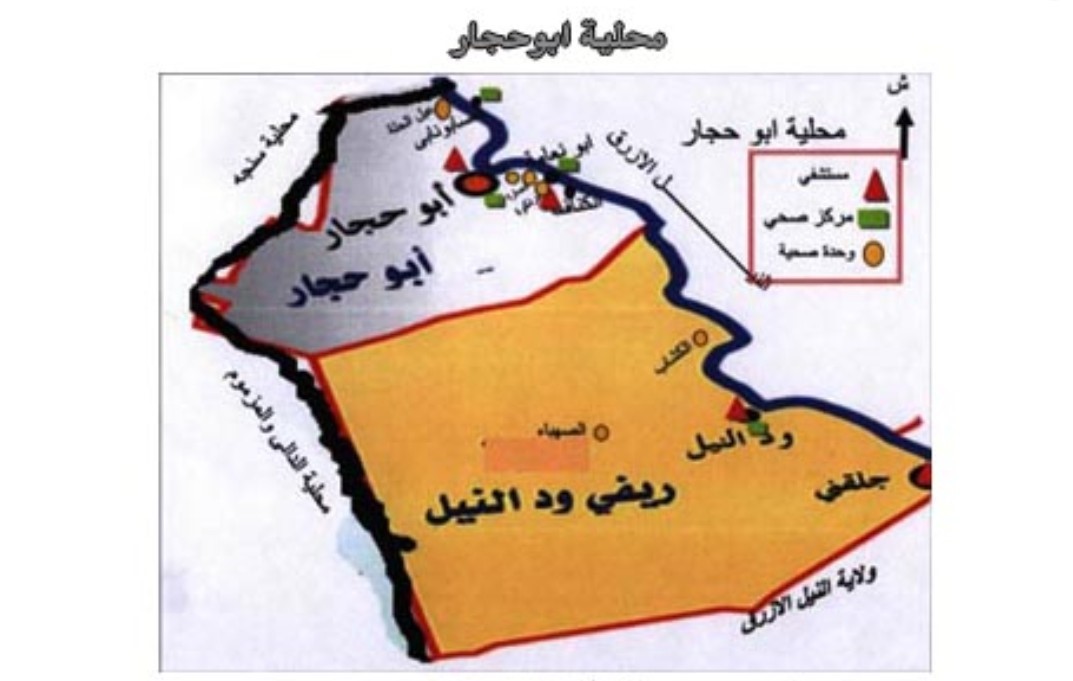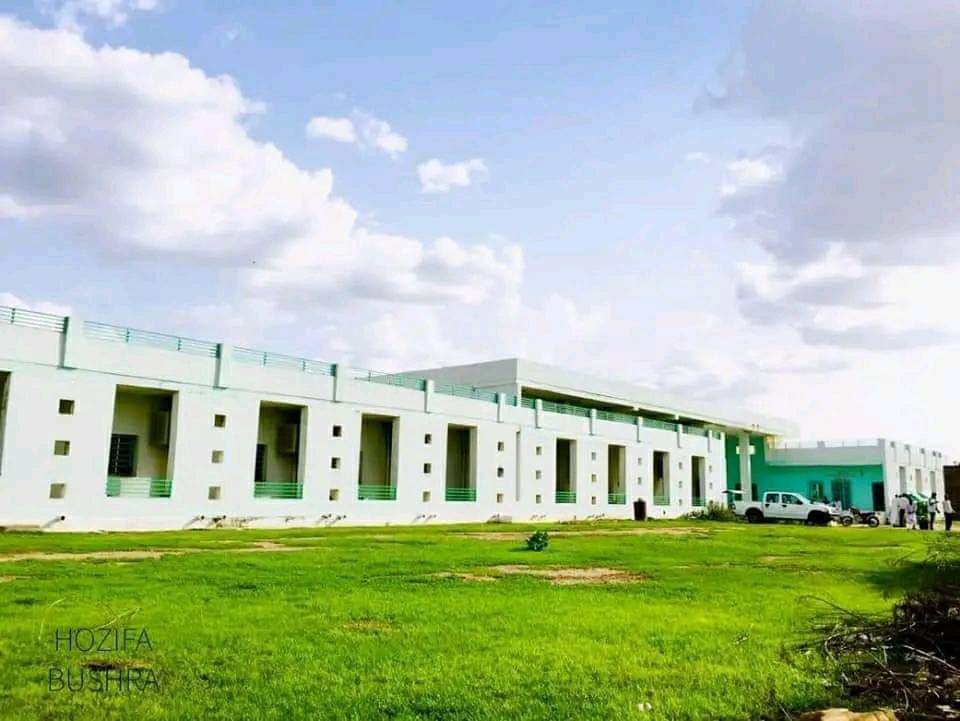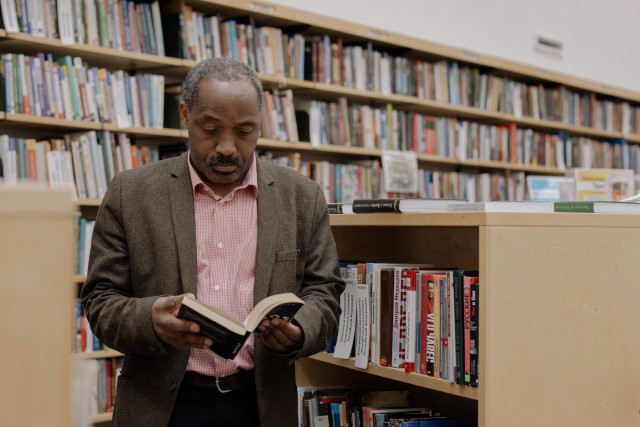 Pictures of some faculty members