Faculty of Education – Basic Stage
Updating the current study programs in accordance with the requirements of the labor market and achieving institutional accreditation for the college.
Raising the efficiency of the college's infrastructure.
Raising the efficiency of human resources in the college.
Establishment of research laboratories in the college.
Provide excellent care for students.
Establishing a postgraduate studies department in the college
Establishing new departments in the college, such as the Department of Psychology and Kindergarten.
Qualification for sustainable professional, academic and research excellence in order to achieve a graduate capable of competing locally, regionally and globally.
Preparing a distinguished graduate with professional, scientific and research competence who is able to meet the requirements of the labor market and the needs of society and scientific research at a distinguished competitive level.
The Faculty of Basic Stage accepts both Sudanese and international students, and the admission requirements are based on obtaining a minimum score of 50% for Sudanese students. As for foreign students, they are accepted after equalizing their results by the Admission Office of the Ministry of Higher Education.
The Faculty of Basic Stage
operates on a credit hour system and grants a general bachelor's degree in basic education in various disciplines in four years.
About Faculty of Basic Stage
TheFaculty of Basic Stage Abu Hujjar, affiliated to  University of Sinnar, seeks to prepare a distinguished teacher who possesses the necessary professional skills and ethics that qualify him to practice the teaching profession efficiently through undergraduate programs offered by the college, in cooperation with other relevant colleges that contribute to providing them with information, concepts, and specialized skills that are integrated. With the preparation and qualification of the teacher.
This is done through a distinguished group of faculty members in the college from all disciplines, as it is characterized by the presence of various educational programs of a special nature that includes the preparation of primary and intermediate stage teachers in all disciplines.

Faculty Members in Basic - Stage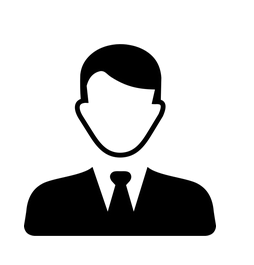 Dr/ Muhammad Fadl al-Karim
Educational Sciences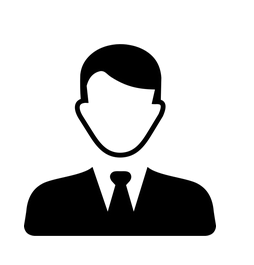 Dr/ Rashid Ismail Abdel Nabi
English Language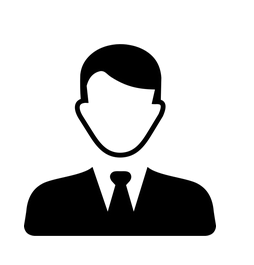 Dr/ Muhammad Omar Yusuf
Mathematics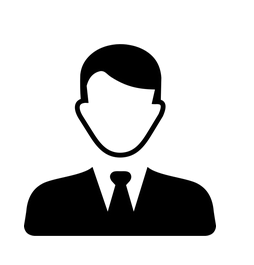 Dr/ Moawiya Abdul Karim
Islamic Studies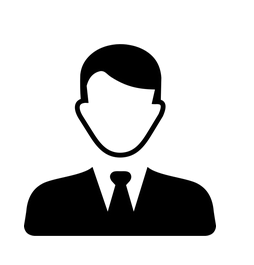 Dr/ Nasreddin Abdullah
Educational Sciences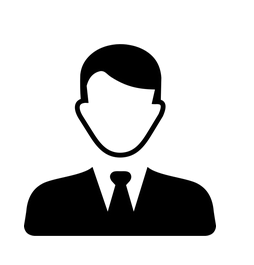 Dr/ Muhammad Al-Fateh
English Language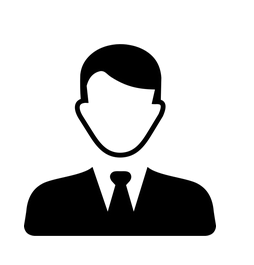 Dr/ Bashir Khair AL-sied
Geography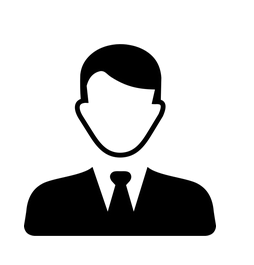 Dr/ AL-Magbol Amin AL-jac
Islamic Studies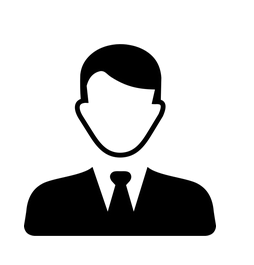 Dr/ Osman Mahdi Osman
Arabic language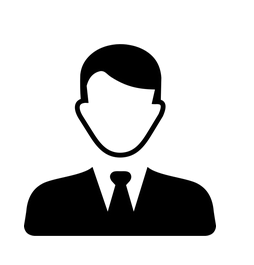 Dr/ Ahmed Taha
Educational sciences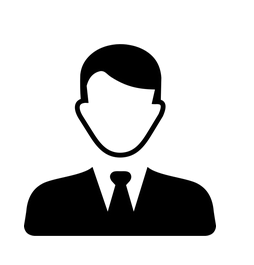 Dr/ AL- Shafia Al-Hadi
Educational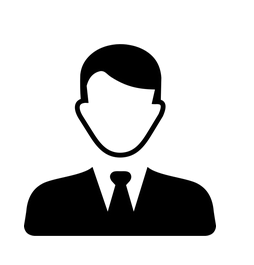 Dr/ Ibrahim Abdul Sadiq
History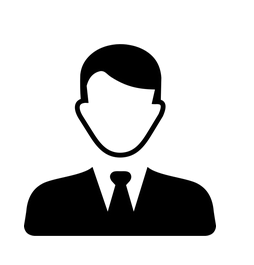 Basati Ahmad Abbas
Biology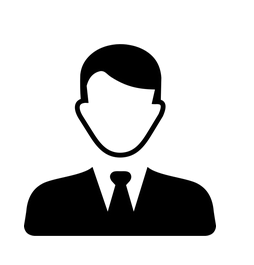 Abdeen Youssef Khalfallah
Physics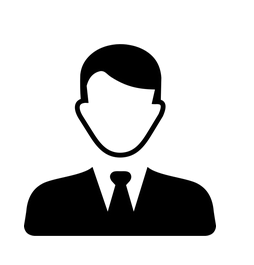 Ahmed Muhammad Ali
Arabic language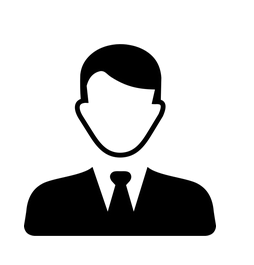 Moatasem Abdel Moneim
Mathematics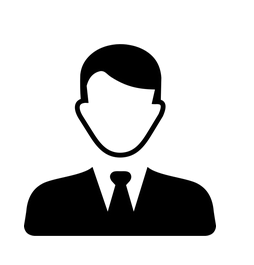 Mostafa Al-Khatem
Mathematics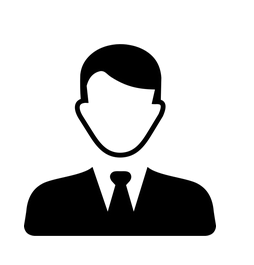 Muzammil Muhammad
Arabic language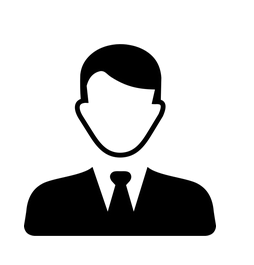 Ali Sharif Mohammed
Mathematics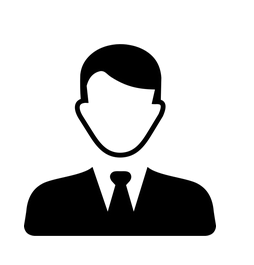 Abu Bakr Muhammad Ali
Educational sciences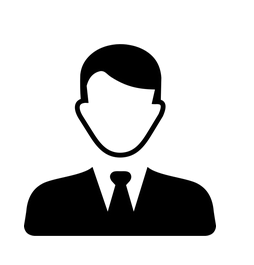 Abdel Qader Mohamed
Chemistry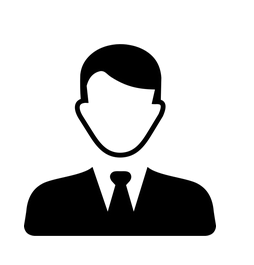 Fathi Mohamed Abkar
English Language